BONUS: CEO In Training T-shirt
Let everyone know that you're a CEO! As a thank you for signing up to this class, you will receive one "CEO In Training" t-shirt for a discount of $20. You must pay shipping and handling and any applicable local taxes.
Each student is limited to one t-shirt for free. You may purchase additional shirts at regular price. In order to receive your shirt, please go to http://ifyoustandfornothing.com and register as a customer. You must register with the same e-mail address that you used to register for this class.
You will be e-mailed a single-use discount code within 48 hours of registration. You must sign up for your t-shirt within 60 days of your class registration.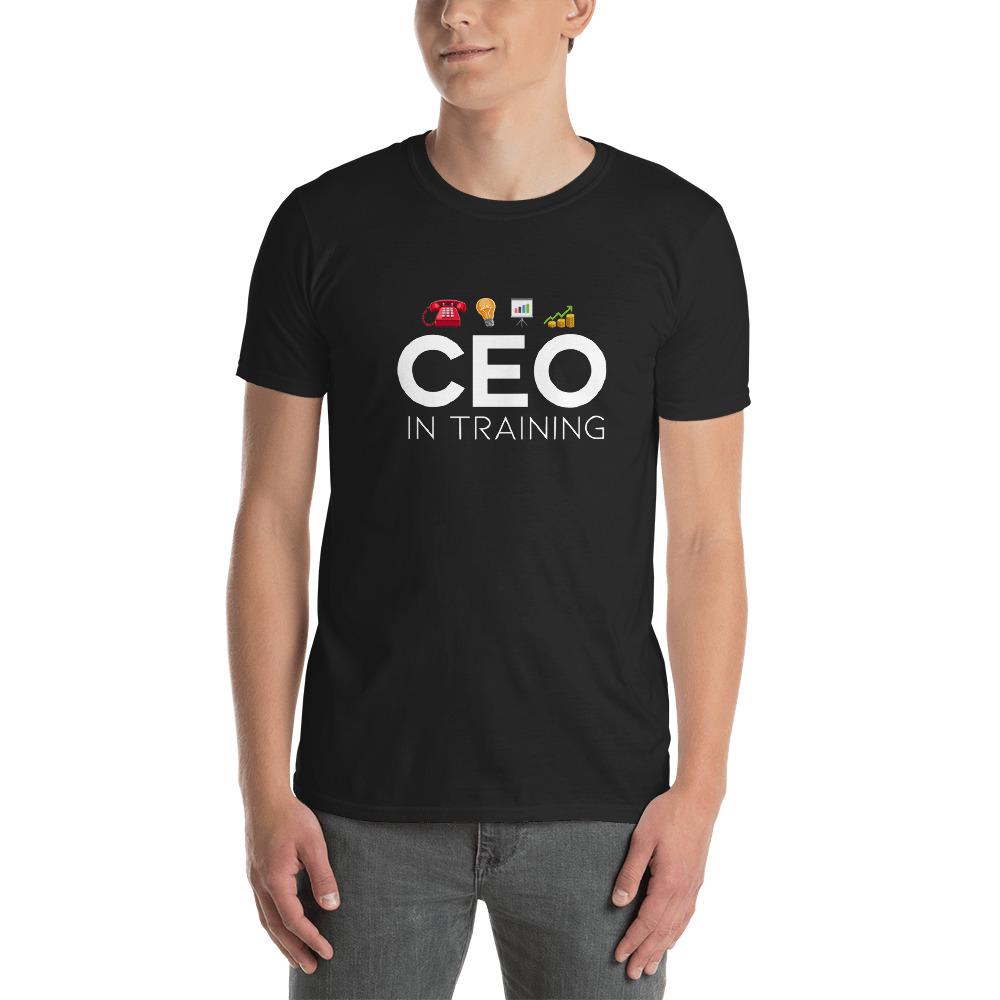 Complete and Continue