Block Off Calendar Time
You made an investment joining this program, so I know you're committed to doing the work. But let's be real — sometimes life gets in the way, right? And our dreams get swept to the side.
Since you joined this class I want to make sure that I help to put you on the path to fulfilling your dreams, but I need your help to do that. While you're excited about the class, I'd like you to take a moment to block time off on your calendar each week, that you will devote to your class.
Block off at least 2 hours each week and add the live class sessions to your calendar.
Doing so right now ensures that you give yourself permission to dedicate time to your new venture. Initially, you may find it hard to devote time to your new business, but it is imperative that you do so or your business will fail before it begins.
When you've blocked out time for your class for the next six weeks, comment "Done" below.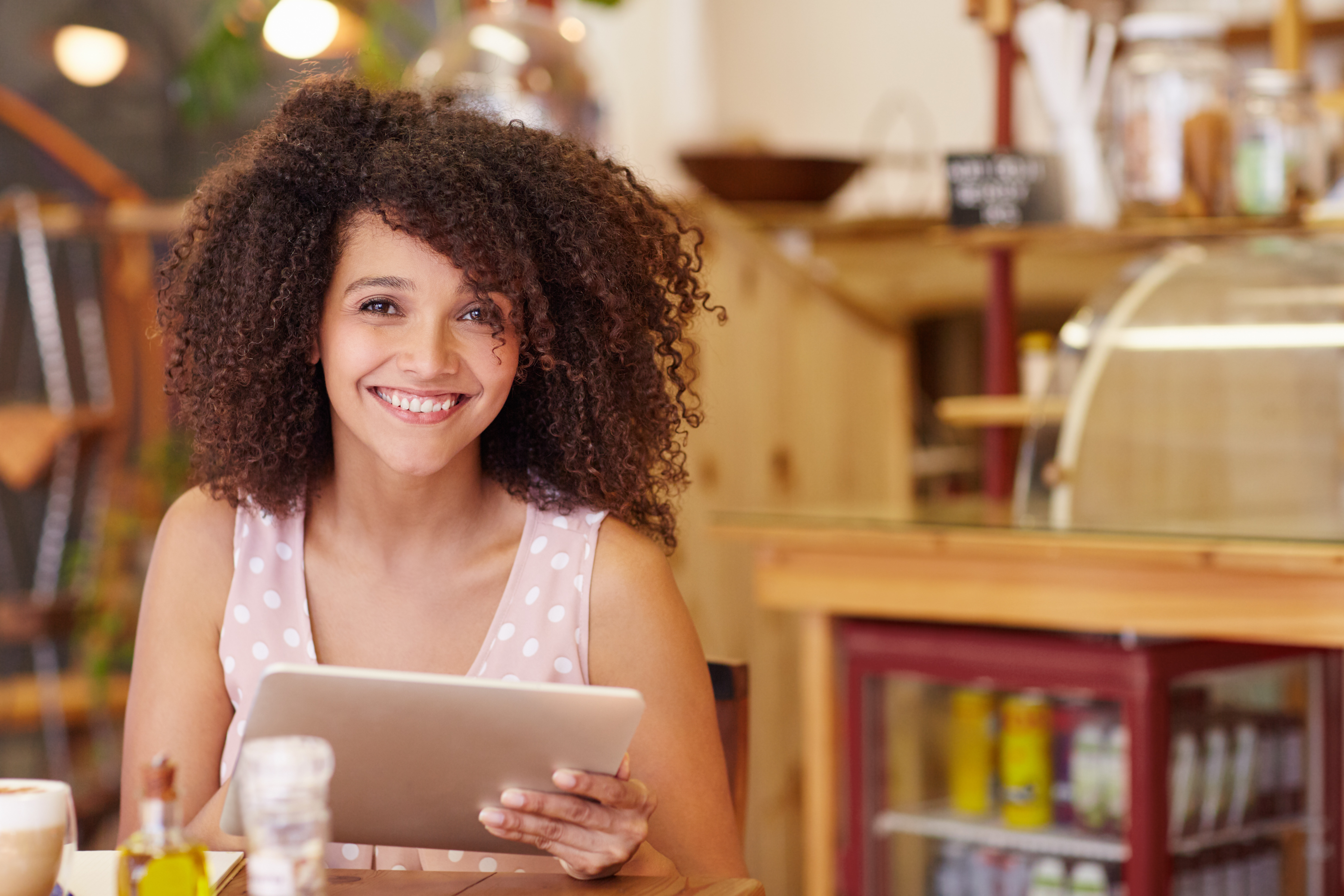 Complete and Continue