I went from a
620 credit score to an 847 credit score

and

you can

learn how to do the same.




My name is Sandy and since 2009, I've been working my way out of debt. When I started, I didn't have the luxury of even thinking about my credit score. In fact, I actually thought that my 620 credit score was pretty good. Boy, was I wrong and naive.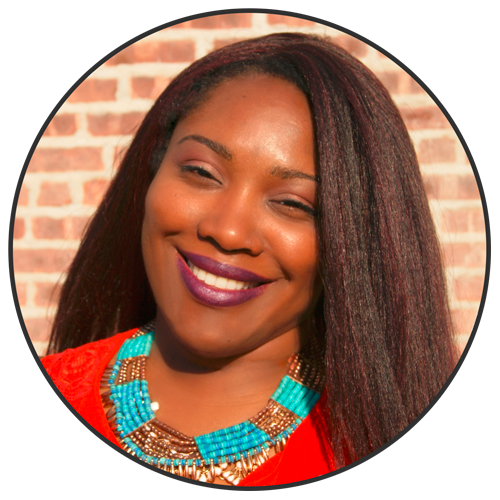 I first starting paying attention to my credit score as my debt started to go down and I needed to buy a car. Sure, I made enough money, but I didn't qualify for the 0% interest rates that were always advertised on television.
Why not?
It wasn't until the car dealer explained to me that I needed to have a much higher credit score that I finally realized the impact that my credit score could have on the overall cost of the things that I needed to buy.
That one incident piqued my interest and I started to research everything related to improving one's credit without a credit repair agency. What I found was shocking! No, you're just expecting me to say that.
What actually happened was that it took me a while to put it all together. I went to many different, reputable sources to find information and what actually made up my credit score and how I could improve my credit while minimizing the amount of interest and fees I paid.
For example, did you know just by just paying a little bit on your credit card early in the billing cycle reduces your overall interest? Who knew?! They didn't teach me that in school so I just paid at least the minimum by the due date. Not so smart.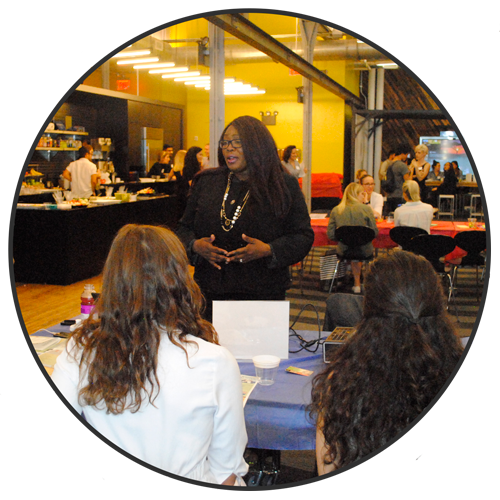 That's why I went back to school to become a Certified Financial Education Instructor. I wanted to learn what I could about credit, then I wanted to learn how to teach YOU everything that I had learned.
Mastering your credit doesn't have to be difficult, but it does take the one thing that no one wants to share with you - time. It takes time to figure it all out and then put what you've learned an action plan.
That's why I've made it all very, very simple for you. Not only will I teach you about the components of what does into calculating your credit score, but I'll give you actionable tips that you can begin implementing right away to turn your own credit around.
I've been successful at teaching people who know absolutely nothing about credit and finances, everything that they need to know to turn their be their own credit repair services, and I've done so for quite some time.
If you don't have the confidence to get started, I promise, you can and do this by yourself, and once you've learned everything, you will be the master of your own credit without anyone else.